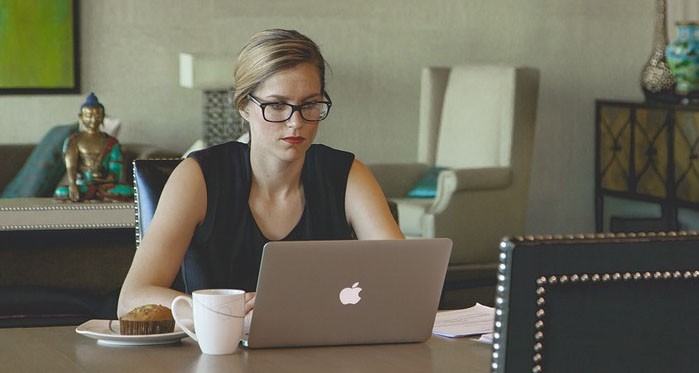 At UCRA our team of financial advisers work with you to understand your short- and long-term goals, your overall lifestyle and your level of risk tolerance, providing you with expert advice to develop effective financial plans to meet your financial objectives in asset and wealth management, banking and capital markets and insurance.
For eighteen years we have been committed to truly independent financial advice.
Here are our team:

Sean Chambers
With twenty years experience advising clients on asset and wealth management, Sean has won numerous industry awards for his work, including work with national, international and multi-national companies.

Maria Yerokhina
With an economics degree from Cambridge University, Maria spent twelve years in the financial services industry, in banking and capital markets. Maria is regularly invited to discuss these issues in the national press.

Vanessa D'Souza
Vanessa has many years experience in financial services in both banking and insurance. Vanessa uses her knowledge and experience to advise companies in all aspects of banking and insurance.
Alexander Dimitrov
Alex has a long and successful career in financial services, earning an excellent reputation for the broad depth of knowledge of financial services to achieve the myriad goals set by our clients.